Create the page "Corpus Christi Icerays players" on this wiki! See also the page found with your search.
Results for ""Corpus_Christi_Icerays_players""
The Central Hockey League (CHL) was a North American mid-level minor professional ice hockey league which operated in the late 20th and early 21st centuries. Until 2013, it was owned by Global Entertainment Corporation
Related Community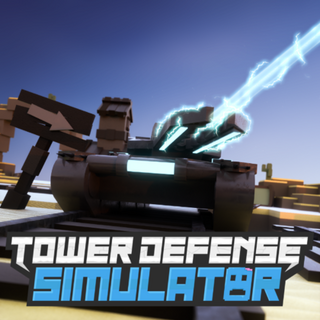 games
600
Pages

9K
Images

100
Videos
Tower Defense Simulator Wiki (or TDS Wiki) is a main Roblox wiki, with the game involving players defeating waves of enemies to triumph. The wiki contains all the info on codes, skins, crates, etc.