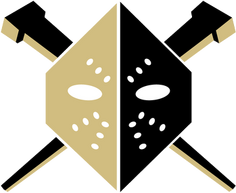 The Wheeling Nailers are an ECHL ice hockey team based in Wheeling, West Virginia.
They are the ECHL affiliate of the Pittsburgh Penguins of the NHL and the Wilkes-Barre/Scranton Penguins of the AHL.
The Nailers are the oldest surviving minor league franchise below the level of the AHL, with unbroken continuity of franchise and never having missed a season of play.